WHAT PEOPLE ARE SAYING ABOUT BUCHA LIVE KOMBUCHA
Kombucha is a refreshing health drink that lots of people include in their daily wellness diets. This sparkling tea contains natural probiotics that boost gut health, digestion, immunity, and mood. The drink also tastes sparkling and refreshing.
Kombucha in general has a reputation for being difficult to get into because of its distinct and unapproachable vinegar tang. It's a drink often associated with hardcore yogis and health freaks, but we believe this functional beverage can be beneficial for all.
We sought to find a kombucha that balances functionality with great taste, and the reviews speak for themselves- Búcha Live Kombucha is the perfect kombucha to drink for health benefits, refreshment, and flavor.
Here's what people are saying online about Búcha organic kombucha:
It's the perfect kombucha if you've never tried kombucha.
With no vinegar tang, Búcha is approachable and enjoyable. Búcha drinkers love this brand of kombucha because, for many, it's the first brand they tried. The approachable taste ended up getting them into drinking kombucha regularly.
Búcha has been called "the gateway booch," perfect for people who want to try kombucha for the first time.
One YouTube reviewer said after trying six brands of mainstream kombucha that Búcha is "Best for Beginners."
These customers wrote on Facebook that Búcha got them into drinking kombucha.
If you've been wanting to try kombucha, start with Búcha.
Seriously no vinegar bleh.
Búcha has been called "unlike most kombucha" and the brand takes great pride in that.
This Facebook customer said, "I've NEVER cared for Kombucha... till I tasted Búcha a couple weeks ago. This stuff is delicious! Flavor profiles are unique, refreshing, and fun."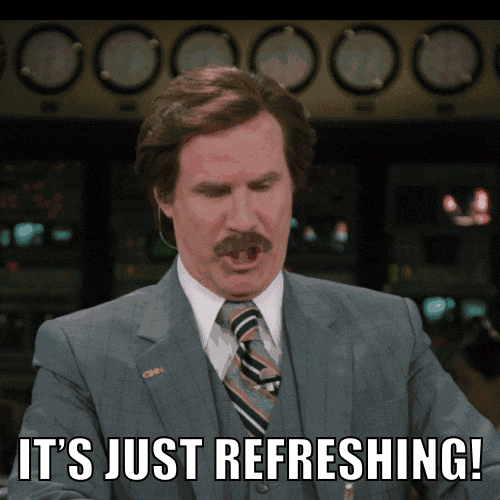 This Amazon reviewer said Búcha tastes more like a sparkling soda. They enjoy a bottle "as a relaxation ritual" after work.
Búcha cares about both functionality and good taste. There's no cringing sour face after sipping.
It's all about healthy enjoyment.
No refrigeration required.
Búcha Kombucha is shelf stable for 12 months, meaning the drink doesn't require refrigeration before opening. This is huge for a kombucha because most brands can't leave the fridge or they'll go wonky.
This Amazon customer loved the freedom shelf stability allowed them saying Búcha has, "Great taste, [and] shelf life without refrigerator. Perfect and shelf life is amazing!"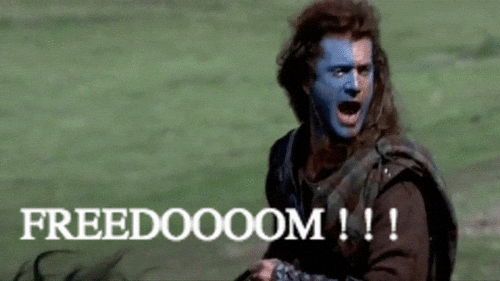 Búcha is one of the only kombuchas you can pack for long road trips, weekend camping, and all your adventure that take you away from the fridge.
Probiotics to boost gut health and immunity.
People drink kombucha for the probiotics- good bacteria that can boost stomach health, digestion, and overall immunity and mood. Búcha drinkers swear by the drink for these functional properties.
One Amazon customer raved,
This Instagram user was trying to increase their probiotic intake for digestion and detoxification and found Búcha Kombucha at the grocery store.
People love getting an extra health kick from their daily Búcha.
Everyone in the house loves it (kids, moms, guys, etc.)
Stocking the house with healthy options everyone likes is a struggle. Especially when it's called kombucha- which sounds like a made-up word. Búcha has a reputation for satisfying a range of tastes and is loved by kids, teens, guys, moms, grandparents- you name it.
Facebook drinker Tiffany said "Love, love, love the grapefruit sage & my daughter and hubby seems to like it as well... now I have to keep a secret stash because every time I reach for one in the fridge, it is in the hands of another, lol... this is my go to drink."
Búcha is safe for all ages because its large-batch and brew process ensures greater consistency in alcohol by volume (ABV).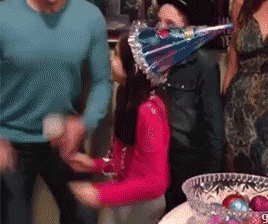 Since kombucha is fermented with live probiotics, the ABV must be regulated. Búcha is non-alcoholic and made for all ages. Smaller, craft brewed kombuchas don't always have the same consistency and safety.
It's naturally energizing!
"This is my make it through the day beverage," says one Búcha drinker. "I love the tart slightly yeasty flavor of the Kombucha. It gives me immediate energy."
If you feel an energy lift after drinking Búcha Kombucha it's your body celebrating the immunity-boosting properties of the probiotics.
Not only are you hydrating by drinking kombucha, but the bubbly carbonation actually quenches thirst better so you feel that satisfying 'ahhh.'
Búcha will help you quit drinking soda and diet soda.
A lot of Búcha lovers admit to being former soda and diet soda addicts. They rave about the positive effects of making the jump from soda to kombucha.
This customer swears by Búcha for quitting soda, saying now she craves the healthy taste of kombucha instead of carbonated soft drinks.
Oh, and it's USDA organic!
Búcha Live Kombucha is USDA certified organic, meaning only approved substances are used in cultivating each ingredient. This gives a lot of people more peace of mind that they are drinking a cleaner beverage.
Búcha's entire label makes it easy to understand what goes into the drink, and that is a feature we all want more of in our foods and drinks.
Try Búcha Live Kombucha and share your review on social media!