SHOULD FOOD LABELS INCLUDE EXERCISE REQUIREMENTS?
Calories, sugar, and carbs are status quo on food and beverage labels but what if they included how much exercise it would take to burn off?
Researchers at Loughborough University in the UK found this type of physical activity labeling could encourage consumers to make healthier dietary choices. Researchers quantified their findings by saying:
200 calories per person, per day could be shaved off by including exercise suggestions on food labels.
What exactly would that look like if you picked up, say, a chocolate bar?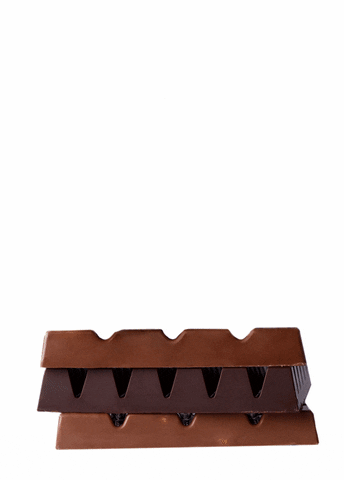 For a 230-calorie chocolate bar, the nutrition panel would state a required 23 minutes of running or 46 minutes of walking to burn off the calories in the food.
These numbers are guesstimates given the various physiological makeup and metabolism of each individual consumer.
Researchers call these exercise labels PACE, short for physical activity calorie equivalents. PACE labels could show how many minutes or miles of exercise a given food or drink would require to be burned off.
So the question is: If you knew you had to jog half an hour, would you question eating the candy bar?
Researchers found the answer is yes.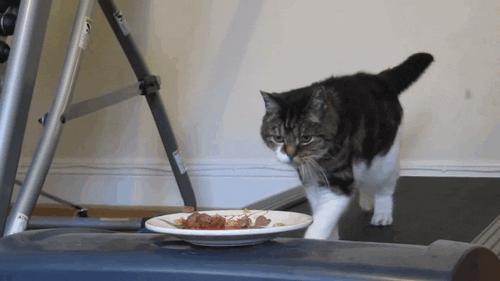 "The evidence shows that even a relatively small reduction in daily calorie intake (100 calories) combined with a sustained increase in physical activity is likely to be good for health and could help curb obesity at the population level. PACE labeling may help people achieve this," says Loughborough's Professor Amanda Daley, a leader in the study and a professor of Behavior Medicine.
Daley also notes a strategy like PACE labeling could play a role in preventing and treating obesity and its related diseases.
She concludes, "It is a simple strategy that could be easily included on food/drinks packaging by manufacturers, on shelving price labels in supermarkets, and/or in menus in restaurants/fast-food outlets."
To figure out whether PACE has an impact on consumption, Daley and her team looked at research databases and online resources that pitted PACE labeling against other types of food labeling, or no labeling at all. Their goal was to identify the impact each label had on food and beverage selection, ultimate purchases, and consumption.
Data was pooled from 14 randomized studies and results showed PACE labeling led to a "significant" 65 calories less consumption per meal.
Calories consumed when no label was present versus PACE labeling had an even more dramatic difference.
Around 100 fewer calories were consumed at each meal when consumers were presented with PACE labels as opposed to no label.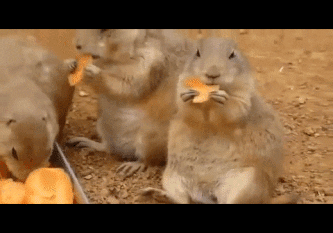 This research supports other findings that state how misinformed many people feel about calories and food nutrition. It was reported in 2018 that half of Americans think food labels are misleading, and many people find common food label terminology too confusing to make sense of.
Claims such as "Light" "Low Fat" and "Zero Trans Fat" are a few examples of misleading label claims.
Refining nutrition labels to make them more understandable has been a topic of discussion for some time. In 2017, a design intern at IBM came up with a redesign that charts where the calories in any given food item come from. Using a colored chart, the label includes the carbs, fats, and proteins distribution of that food.
Photo courtesy Behance / Vivek Manon
In the end, we can look at food on its most basic level as a form of calories/energy.
PACE labeling seeks to correlate the energy consumption of a product to its required energy output. A one-for-one, which many nutrition experts say is the key to staying healthy.
One major downside to PACE labeling is its potential negative effects on individuals with eating disorders or other food or weight-based psychologies.
But we want to know what you think. Even for foods like broccoli, beans, and grilled chicken: would you prefer your food labels to include a required physical activity, or stick to ingredients, sodium, and servings?
Share your feedback with us on Twitter @NewAgeBevCo