10 THINGS WE LOVE ABOUT BUCHA KOMBUCHA
More people are drinking kombucha and loving the healthy benefits of immunity-boosting probiotics! After all, kombucha is just sparkling tea with good-stomach probiotics. The drink has a reputation for being sour tasting but our favorite kombucha, Búcha, is made to satisfy the taste buds and body.
Often called "the gateway kombucha" since it turns people onto this health drink, here are 10 things we absolutely love about Búcha Kombucha.
The drink has...
Live Probiotics
We drink kombucha for the functional probiotics that can improve gut-health, aid digestion, and improve mood. Woot woot!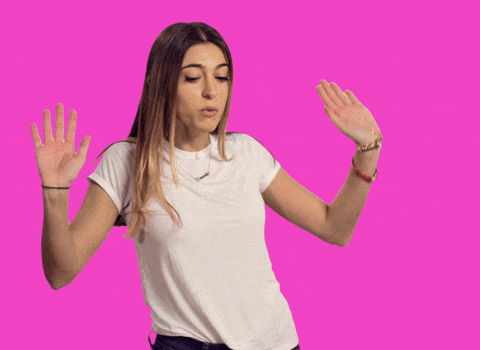 Búcha Kombucha is bubbling with at least 2 billion CFUs (colony forming units) at batching. Their triple-filtered large-brewing and batching process means more consistency that you'll get a healthful zing of probiotics in every bottle.
No Vinegar Tang
We love, love, love that Búcha doesn't have the vinegar tang that puts most people off trying and loving kombucha. This brand of bubbly probiotic tea was made to satisfy the taste buds and body, which means no assaulting vinegar aroma or flavor, but all the healthful properties you'd expect in kombucha.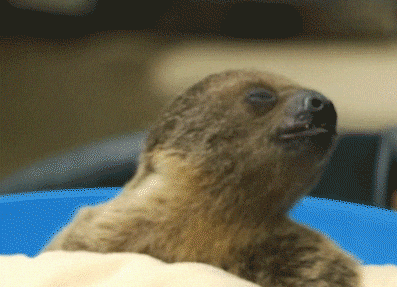 Búcha is called the "gateway booch" because of its approachable. This brand gets people into drinking kombucha on the regular.
Totally Organic
Every ingredient you'll find on the Búcha nutrition label is beautifully organic. Certified by the USDA, we love that Búcha takes pride in brewing the most premium ingredients that have been cultivated with only organic approved substances, by methods that protect natural resources and conserve biodiversity. We're all about buying drinks that respect both the planet and our health.
Sparkling & Bubbly!
With crisp carbonation, Búcha Kombucha satisfies our craving for something fizzy and refreshing. Some people drink it in place of champagne!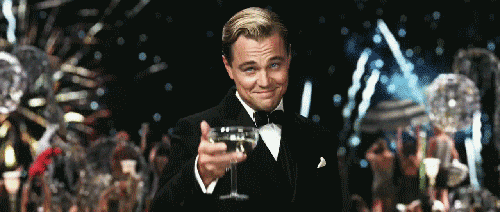 We're obsessed with everything sparkling, especially if it's fortified with other benefits like Búcha's immunity-boosting probiotics. Unlike other kombuchas, the carbonation won't combust all over your clothes. Instead, Búcha has a mellow fizz that keeps its bubbles days after opening. Just use your muscles to reseal the screw-top nice and tight.
Clean Label with Recognizable Ingredients
We love being able to read (and understand) all the ingredients listed on the back of a Búcha bottle. There are as few ingredients as possible, all recognizable - except maybe the probiotics listed under "Bacillus subtilis"- and all ingredients are natural and wholesome. No artificials, no chemical flavors, and no GMOs. Búcha also makes it easy to recognize their product as gluten free and vegan. There's no guessing what's inside, and this transparency rules!
No Refrigeration Required
Búcha is the first mainstream kombucha to be shelf stable! This means it doesn't require refrigeration before opening. We. Love. This.
There's no worrying if your kombucha has gone bad, and no wasting money on booch that's been left out. Búcha is shelf-stable for an industry-leading 12 months, so take it on long road trips, overnight flights, camping, wherever. We love not being tied to a fridge and having the freedom to bring a healthy drink anywhere.
*Side note: Búcha is best enjoyed chilled, so we throw it in the fridge for a crisper taste.
Non-Alcoholic
Búcha will never (ever) get you tipsy. Kombuchas by nature are fermented but Búcha is always below the 0.5% of trace alcohol outlined by federal law. Meaning you can Búcha from AM to PM with the whole fam. Their unique large-brewing and batching process creates more consistency for safe alcohol by volume (ABV) in every bottle.
Feeling a buzz after drinking Búcha? That's your body celebrating a boost in nutrients and immunity.
Kid Friendly
Being a non-alcoholic kombucha makes Búcha great for teens, kids, and mocktail lovers. We love how this kombucha brand has make the drink accessible for more people to try and reap the healthful benefits of probiotics.
Helps Quit Soda
After finally listening to health experts about how nasty carbonated soft drinks are, we love how easy Búcha makes it to quit soda.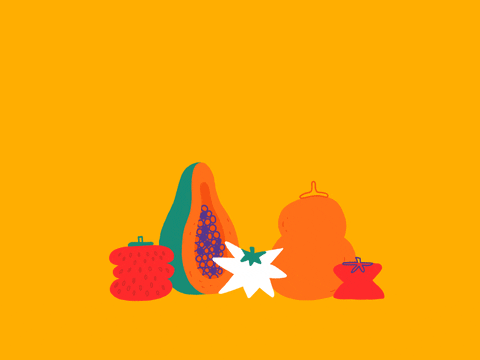 One of the easiest ways to quit soda is to replace it with another drink that is carbonated but natural and fortified. Búcha's bubbles satisfy any soda craving, but the probiotics work for your body instead of against it. With a little sweetness and bold, juicy flavors, Búcha is so much healthier than soda but still tastes like a treat!
Real, Cool Influencers
Not everyone who drinks kombucha is a yogi master that can do handstands. This perception of the kombucha drinker can make it intimidating to try. We love Búcha because the brand shows real women and men (yes, dudes drink kombucha!) who drink this healthy bevvie.
Like Christine BibboHerr, a former fashion director and world traveler based in busy NYC. Or Dylan Benjam, an entrepreneur and ultimate cool dad living in Austin. From all areas of life, working all types of jobs, the people who drink Búcha are real, just like us. Only about half can do handstands.
Still confused about what kombucha actually is? Don't sweat it: here's everything you need to know about the popular sparkling health tea called kombucha!