10 THINGS WE LOVE ABOUT XING CRAFT BREW ICED TEA
We are iced tea lovers. We drink it year-round to hydrate, energize, and get a healthful boost of antioxidants. However, not all iced teas are created with taste and quality in mind. Here are 10 things we love about Xing Craft Brew Tea, the natural-ingredients, clean-label, organic and unsweetened iced tea from NewAge Beverages.
We love that Xing Craft Tea has...
No Sugar
All teas in the Xing Craft Brew line are sugar-free and do not contain any artificial sweeteners. That's rare for a ready-to-drink iced tea.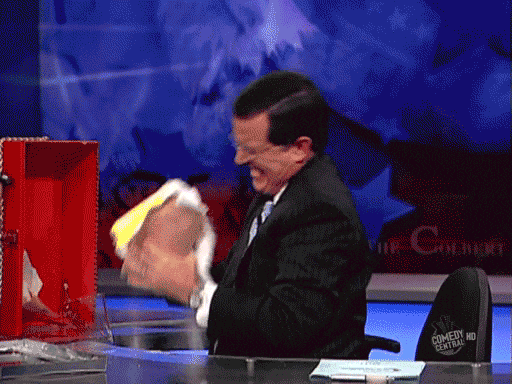 Take a look at the Nutrition Label. No sugar whatsoever goes into Xing Craft, making it an authentic, low-calorie refresher. Other products that claim to be "sugar-free" use artificial sweeteners, which Harvard Health says may be 0-calorie but overstimulate sugar receptors and trick the brain into preventing us from associating sweetness with calories. We love that Xing Craft is a legitimate, delicious no sugar iced tea.
Organic Everything
All ingredients in the Xing Craft Brew line are USDA-certified organic. These ingredients have been cultivated using only approved substances with respect for protecting natural resources and conserving biodiversity. We love how something as simple as iced tea can affirm our respect for the planet and our bodies. Look for the USDA seal on the label and drink with pride.
Only 4 ingredients
... one of them being crisp triple-filtered water. Xing Craft Brew Teas are 100% clean label- a movement that calls for transparency and the use of only natural ingredients.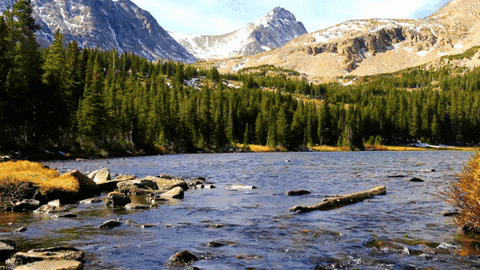 Xing Tea uses simple ingredients that are easy to pronounce, and lists them clearly on the label. Clean label also means no synthetic chemicals or artificial ingredients ever make it into the product.
Low Calorie
Every bottle of Xing Craft Brew has only 5 calories. That's a substantial 16 oz iced tea with about as many calories as you burn standing and grabbing a bottle from the fridge.
We love low-calorie tea because it satisfies and energizes without overloading the body. We also love low-calorie tea because it's not no-calorie. If a tea says "No-calories" or "0 calorie", be weary. Real tea, spices, and herbs have a small amount of naturally-occurring calories. Zero-calorie tea isn't natural or real. It has been tampered with in a lab.
No GMOs
Xing Craft Brew doesn't believe in GMOs (genetically modified organisms), and doesn't use any in the making of its iced tea.
Basically, GMOs are materials that have been artificially manipulated in a laboratory through genetic engineering. Crops can also be genetically modified, and require toxic chemicals that are responsible for creating "superbugs." Unfortunately, the safety of GMOs is uncertain and in the US it's not required to label them. We love that Xing Craft takes a stand against GMOs.
Actually Natural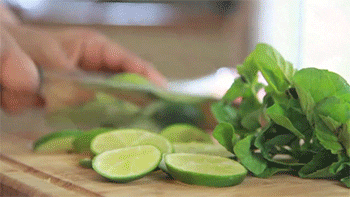 "Natural" is a hot word in the food and beverage industry. We're all trying to eat more of what comes from the earth and less of what's made with chemicals, artificials, and zero-nutrient ingredients. Xing Craft Brew is a truly natural iced tea. The premium and responsibly-sourced tea is grown organically, and the "Natural Flavors" consist of plant material like Chai spices and ginger. A natural flavor can be either an herb, spice, essential oil, or fruit or vegetable derivative.
We love that when Xing Craft says "natural" they mean it.
Real Herbs & Spices
Speaking of flavors, Xing Craft Brew comes in four amazing versions that are seasoned with different herbs and spices.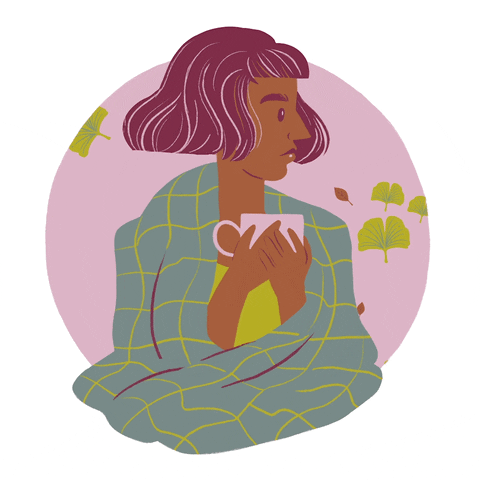 Hibiscus Honey Blossom is black tea with tart and floral organic hibiscus and notes of forest honey.
Ginger Georgia Peach is a rare white tea blend with nectarous peach and a hint of natural ginger.
Japanese Mountain Green is an antioxidant giant, made with green tea for a grassy aroma and fresh taste.
Madagascar Vanilla Chai black tea radiates with robust spices and woodsy vanilla.
We love how Xing Craft doesn't use fake flavors.
Refreshing
While Xing Craft Brew doesn't require refrigeration, popping a chilled bottle is the reason we love iced tea! Bright and bold aroma releases from the lid and our senses are immediately refreshed. Each sip is smooth, authentic, and quenches thirst.
We love that we can drink the entire bottle without worrying about calories or chemicals.
Caffeinated with Green, Black, and White Tea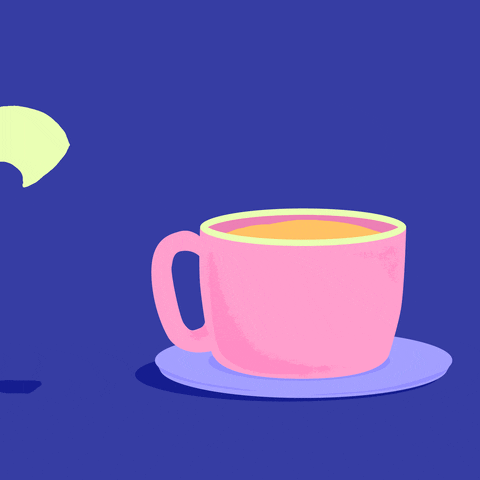 Depending on the day, we want varying levels of caffeine. The Xing Craft Brew line of iced teas allow us to pick- from low-caffeine white tea to energy-boosting black Chai.
Delivering both energy and natural antioxidants, Xing Craft Tea is a clean energy drink sourcing its boost from organic caffeine. We love having no-jitters, no-crash, and a healthful boost of antioxidants. (ICYMI, green tea is one of the healthiest drinks on the planet!)
Glass Bottle
We love the Xing Craft Brew glass bottles. They're recyclable, fit in about any cup holder, and have a secure, resealing cap. After finishing our tea, we'll refill the bottle with water to stay hydrated without creating waste.
Read more about natural beverages that deliver clean caffeine! Aka Natural Energy Drinks!